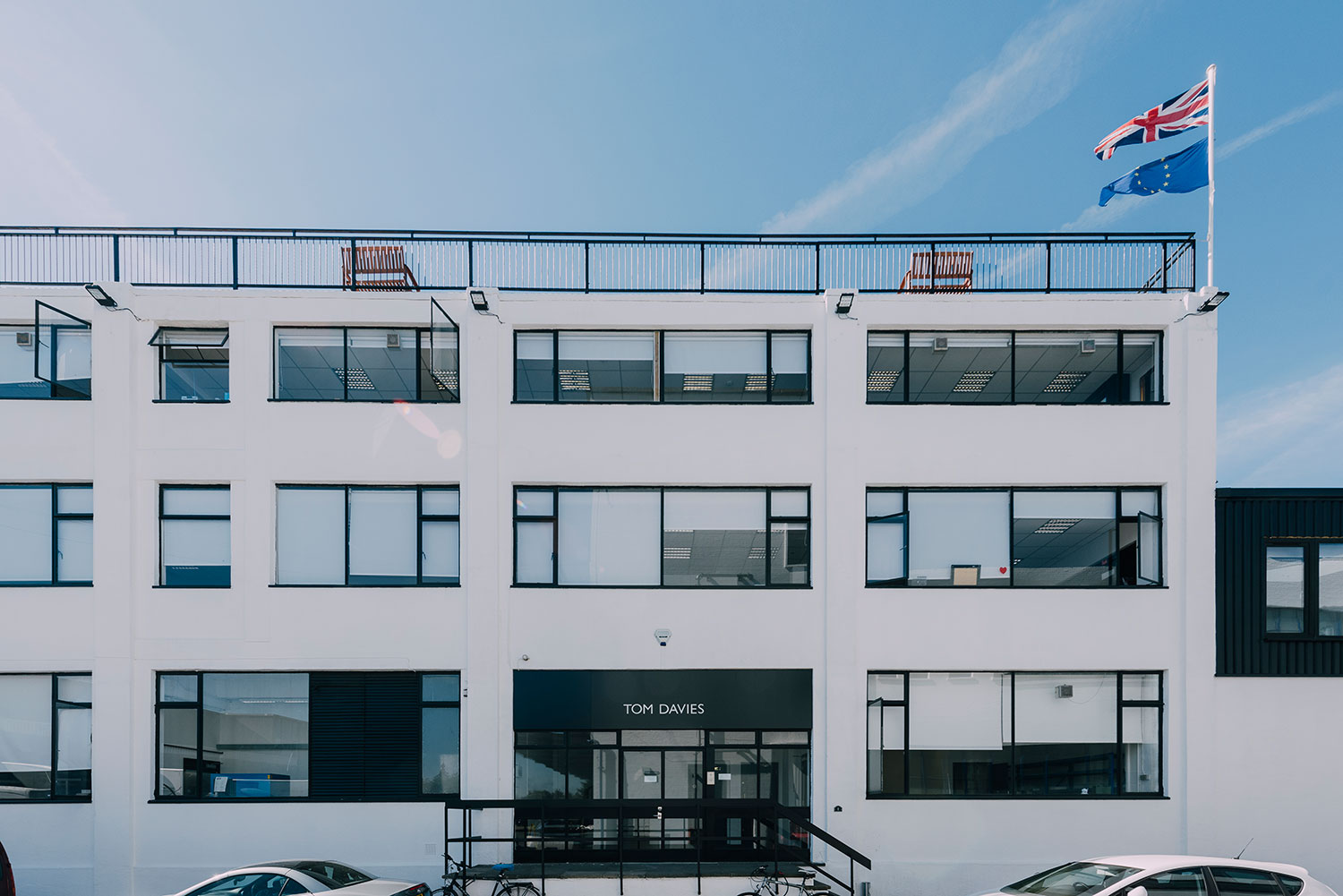 Tom Davies Bespoke Service


2018 marked 16 years since British designer, Tom Davies launched his bespoke eyewear service, along with one year since the opening of his new factory in London. In a boost for UK manufacturing and design, Tom moved his production from China to the UK, where he is currently training a new generation of glasses makers, combining the latest manufacturing techniques with traditional hand-crafting skills.



Eyewear brand Tom Davies was created in London in 2002, and offers customers a fully bespoke service using the highest quality materials, principally Silver 925, natural horn, pure titanium and cotton acetate.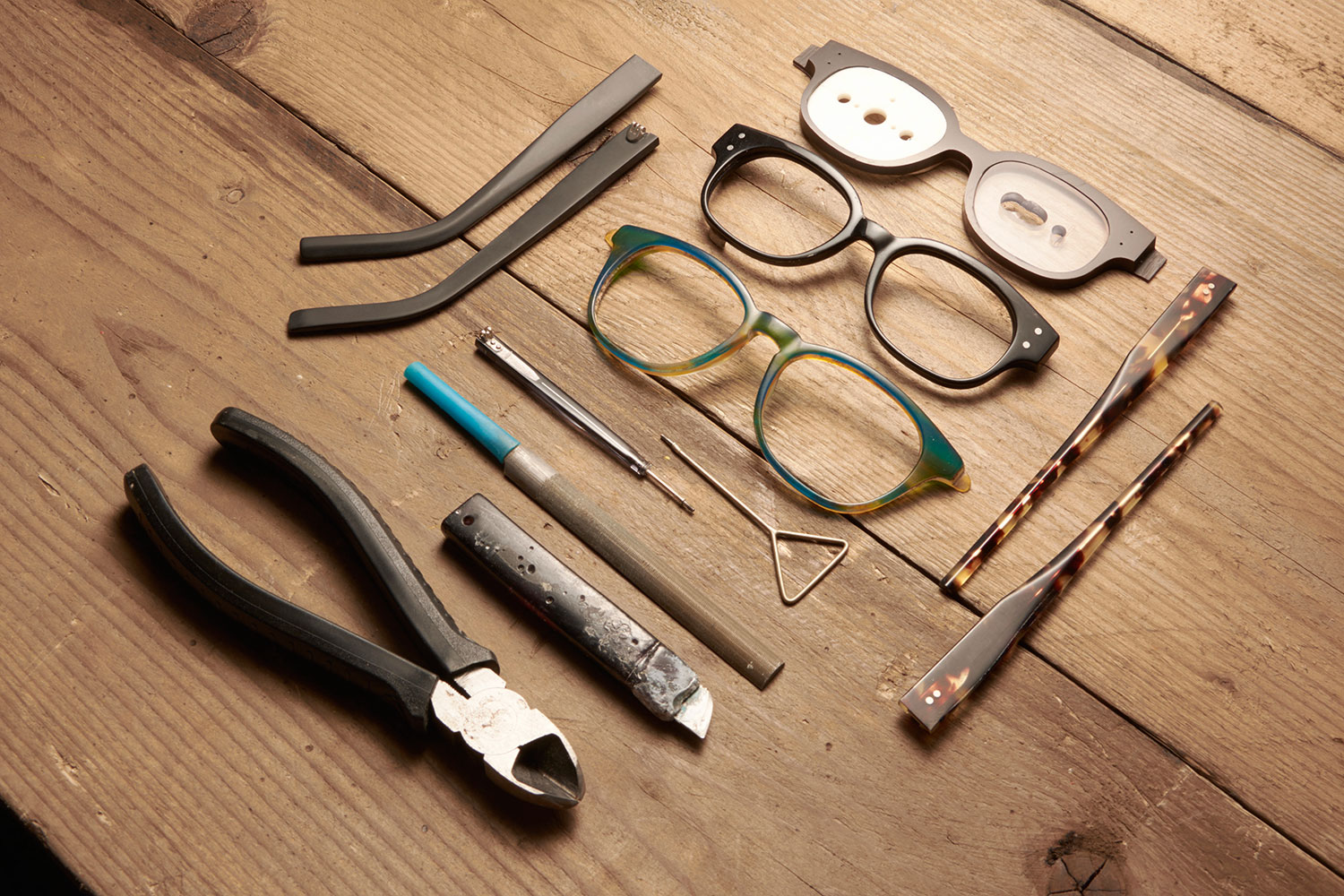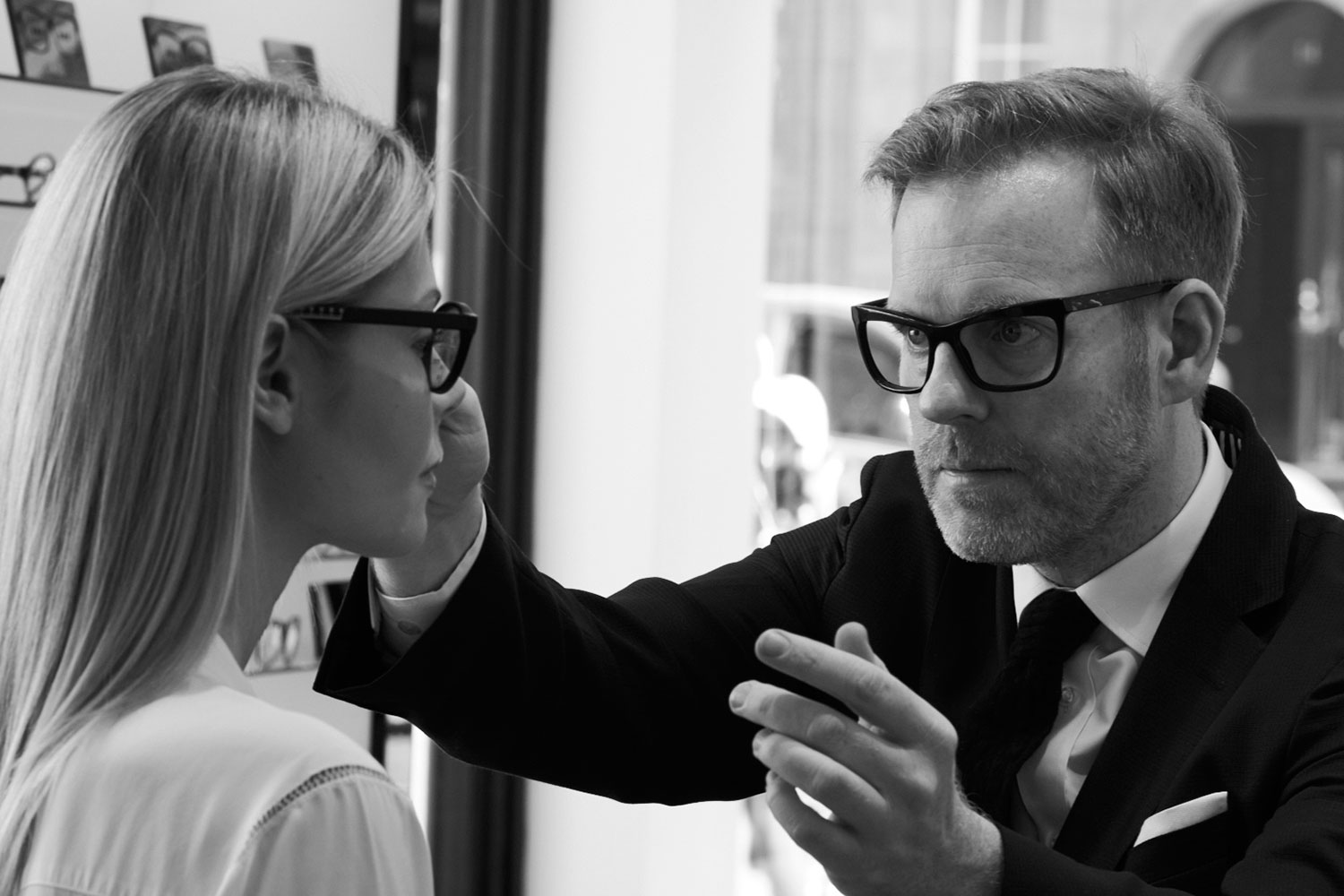 The Tom Davies bespoke service is truly one of a kind. Tom's commitment to excellence and timeless designer frames have won him an impressive and loyal fanbase - from high profile A-list figures to discerning private individuals.



The bespoke design consultation starts with getting to know the customer. What do they do professionally? What kind of lifestyle do they lead? Do they have any problems with their current frames? Or do they simply not quite enhance the customer's natural features? The Design Consultant will then take a series of measurements and photographs to ensure a perfect fit of the frames selected. These are then sent to the design studio where the eyewear is designed and submitted to be made in Tom Davies' new London factory.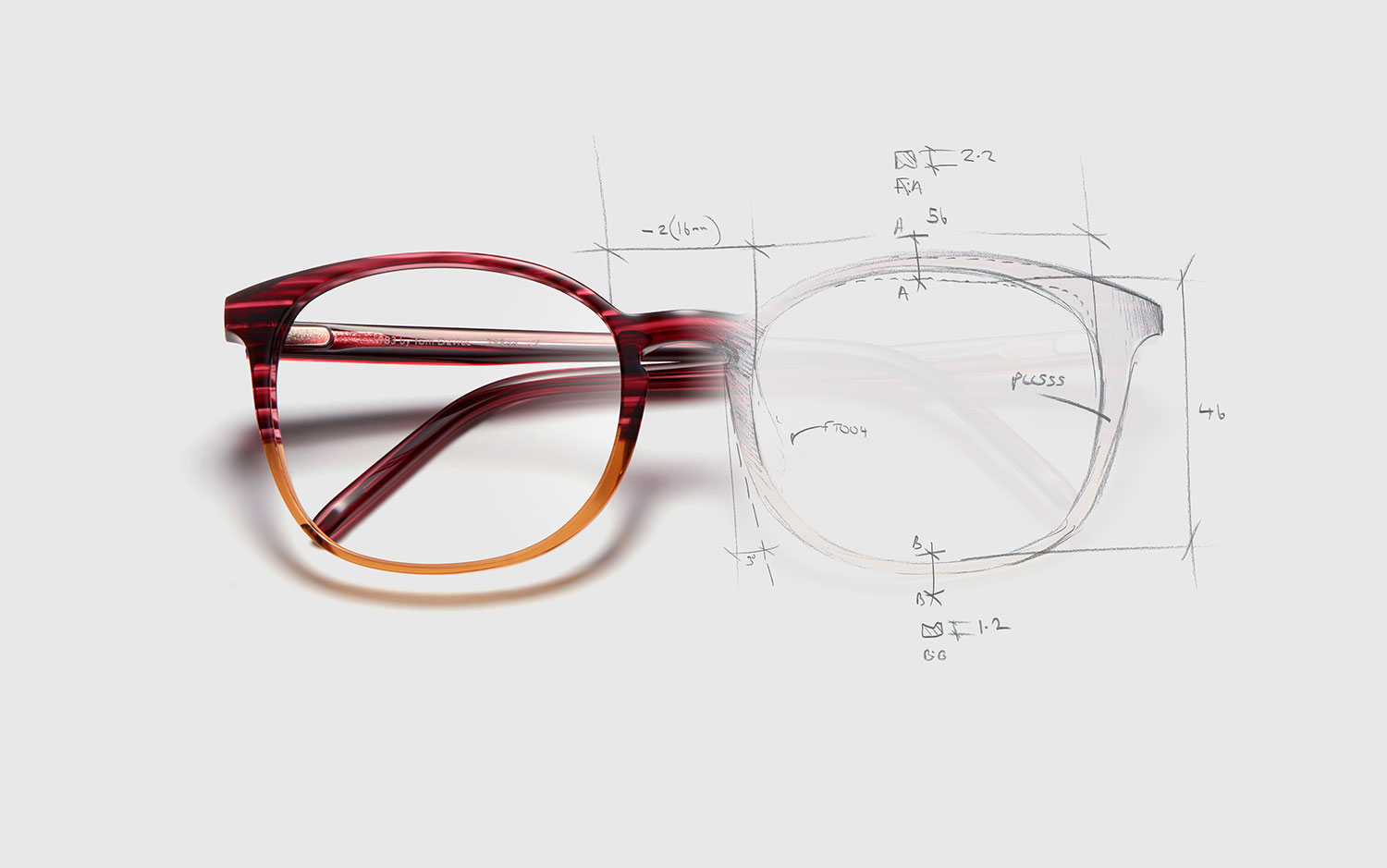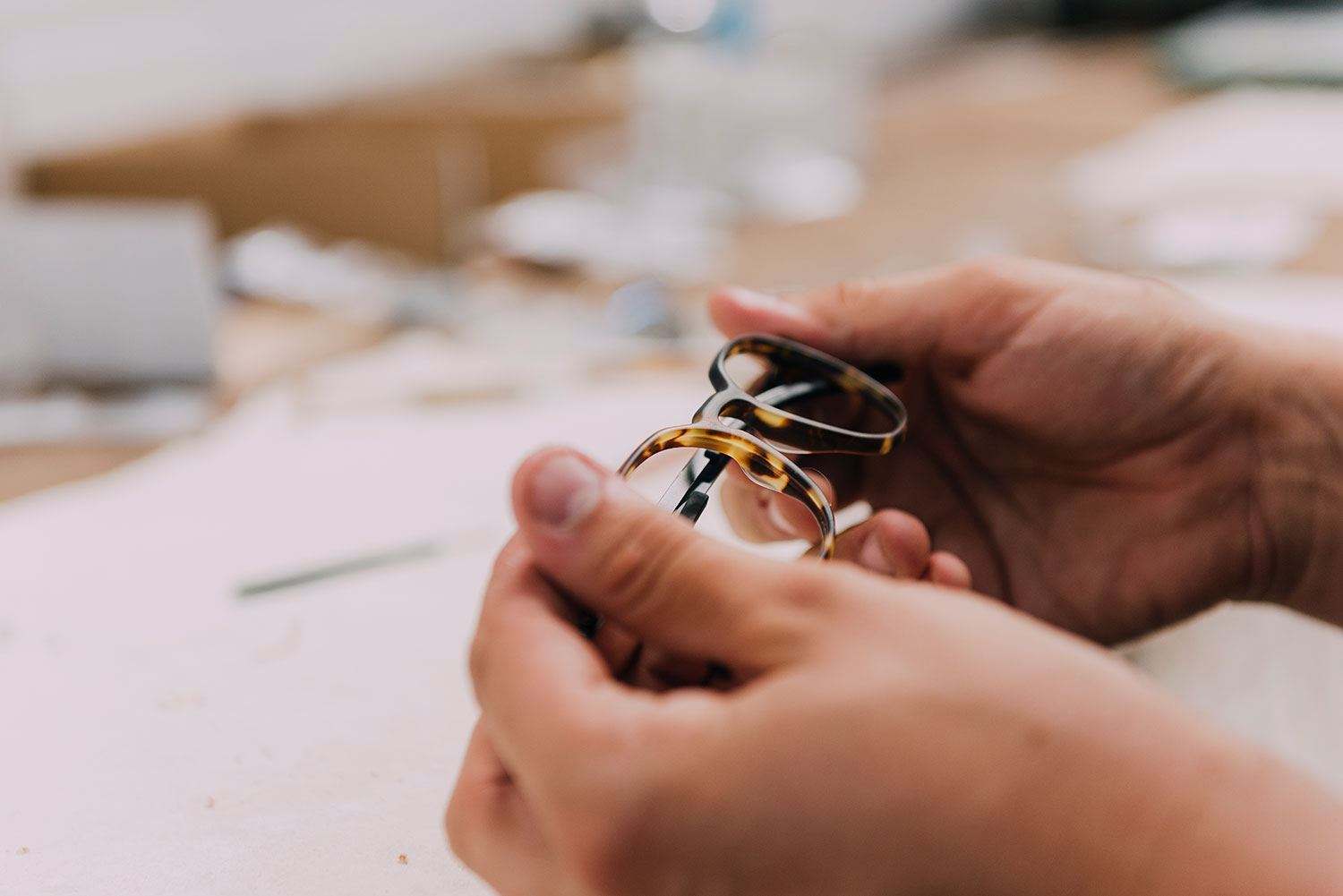 Tom Davies produces all frames by hand, so every step of the process is meticulously controlled. This ensures flawless quality and the highest level of craftsmanship.


Finally, all bespoke frames are finished with the name of the customer engraved discreetly on the inside of the temple arm, making each bespoke frame truly exclusive.