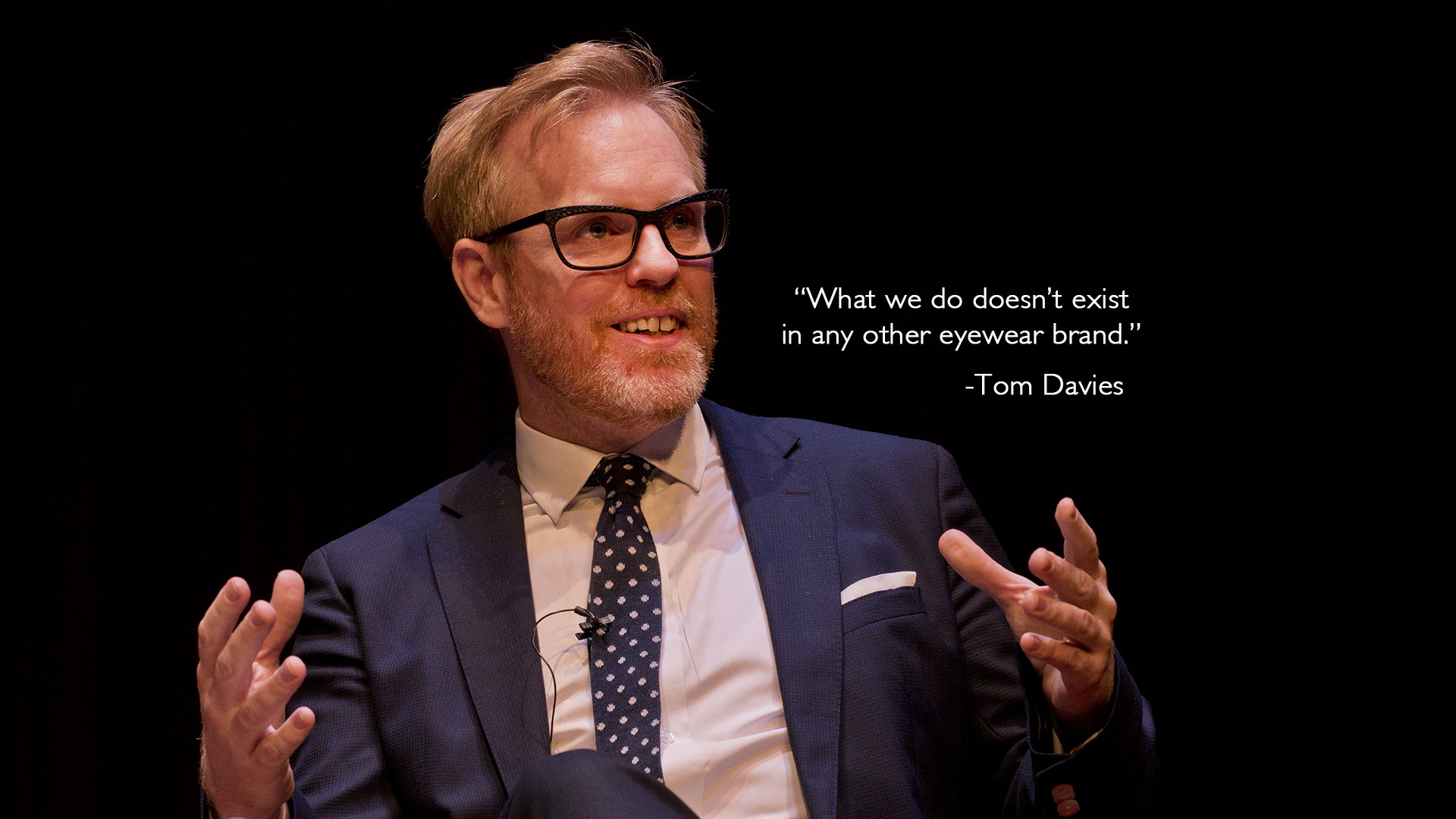 Early in his career, Davies relocated to Hong Kong where he had his pick of product design roles. It was here that he discovered a passion for eyewear when he realised just how life-changing good design could be to customers all over the world.

When Davies founded his eponymous eyewear brand in 2002, he had just returned to London as he was fed up of the way his designs were produced to standard fits and failing their wearers. Standardised facial features don't exist, so why should standardised sizing?

Having designed bespoke frames for friends and family he decided to return to London and launch his brand that builds on the made-to-measure principles of couture.

In 2013, Davies premiered his bespoke opticians concept with his first boutique in Sloane Square, offering his now signature tailor-made diagnostic service as well as bespoke lens and frame fittings.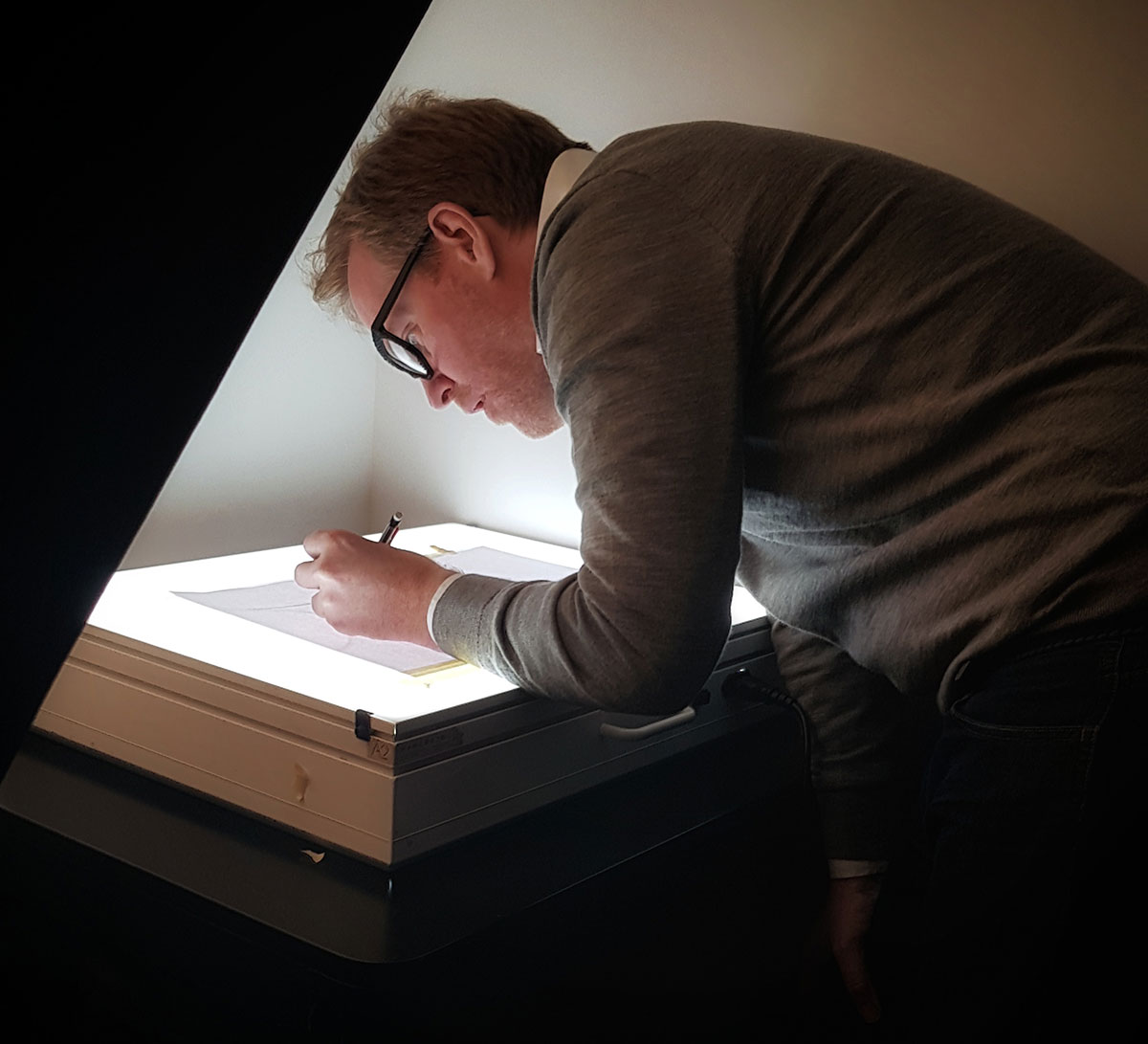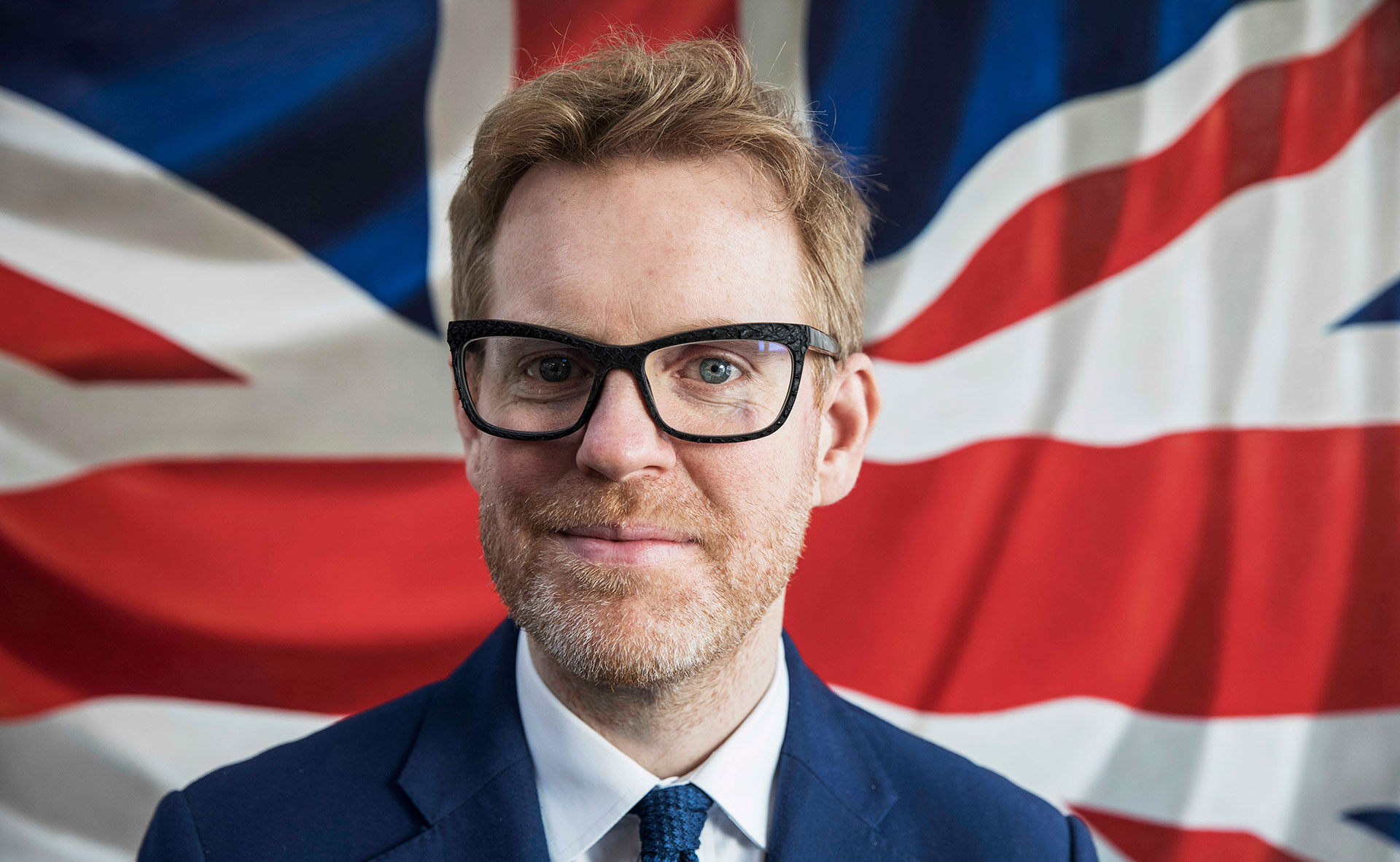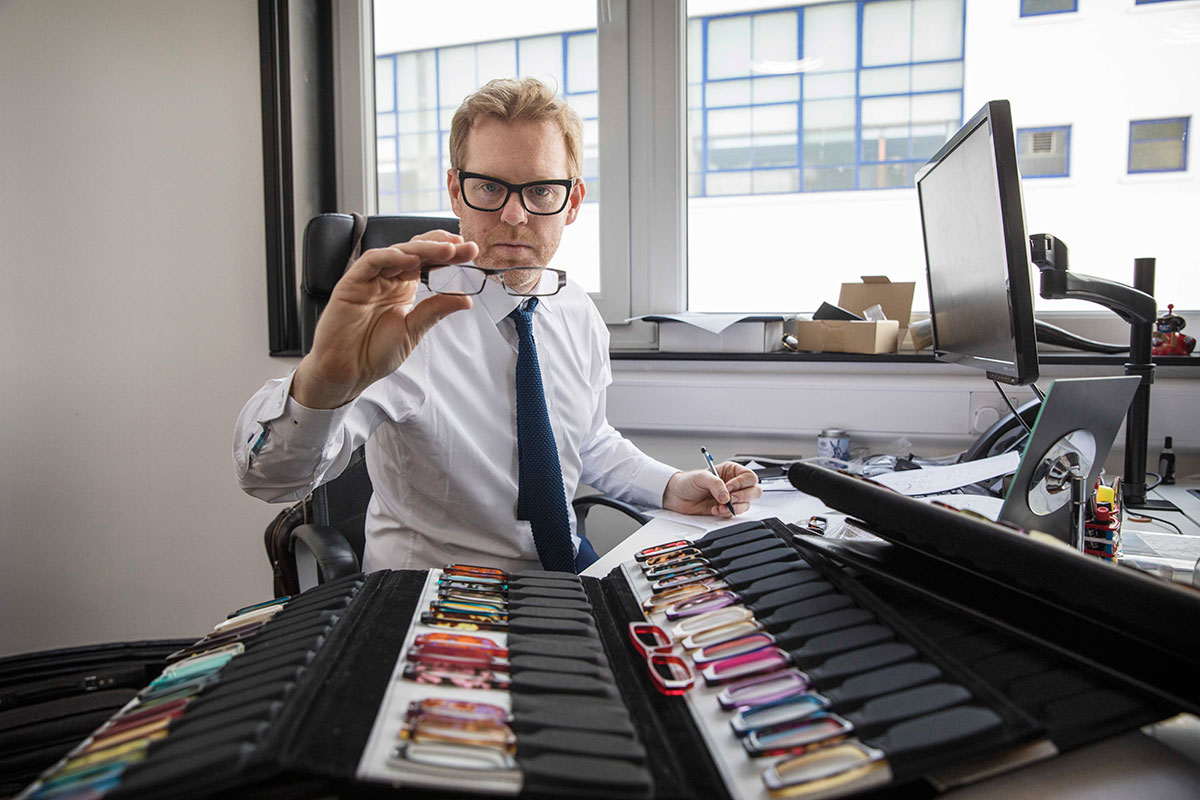 An unparalleled approach to customer service, personalisation and eye health mean that Tom Davies is unrivalled in the luxury eyewear market.


In 2017, Tom Davies celebrated 15 years since the launch of his bespoke eyewear service, along with the opening of his new London factory.


Now with five boutiques in London and an impressive roster of international stockists, Davies has built an impressive customer base of stylish celebrities, sports personalities and discerning individuals.