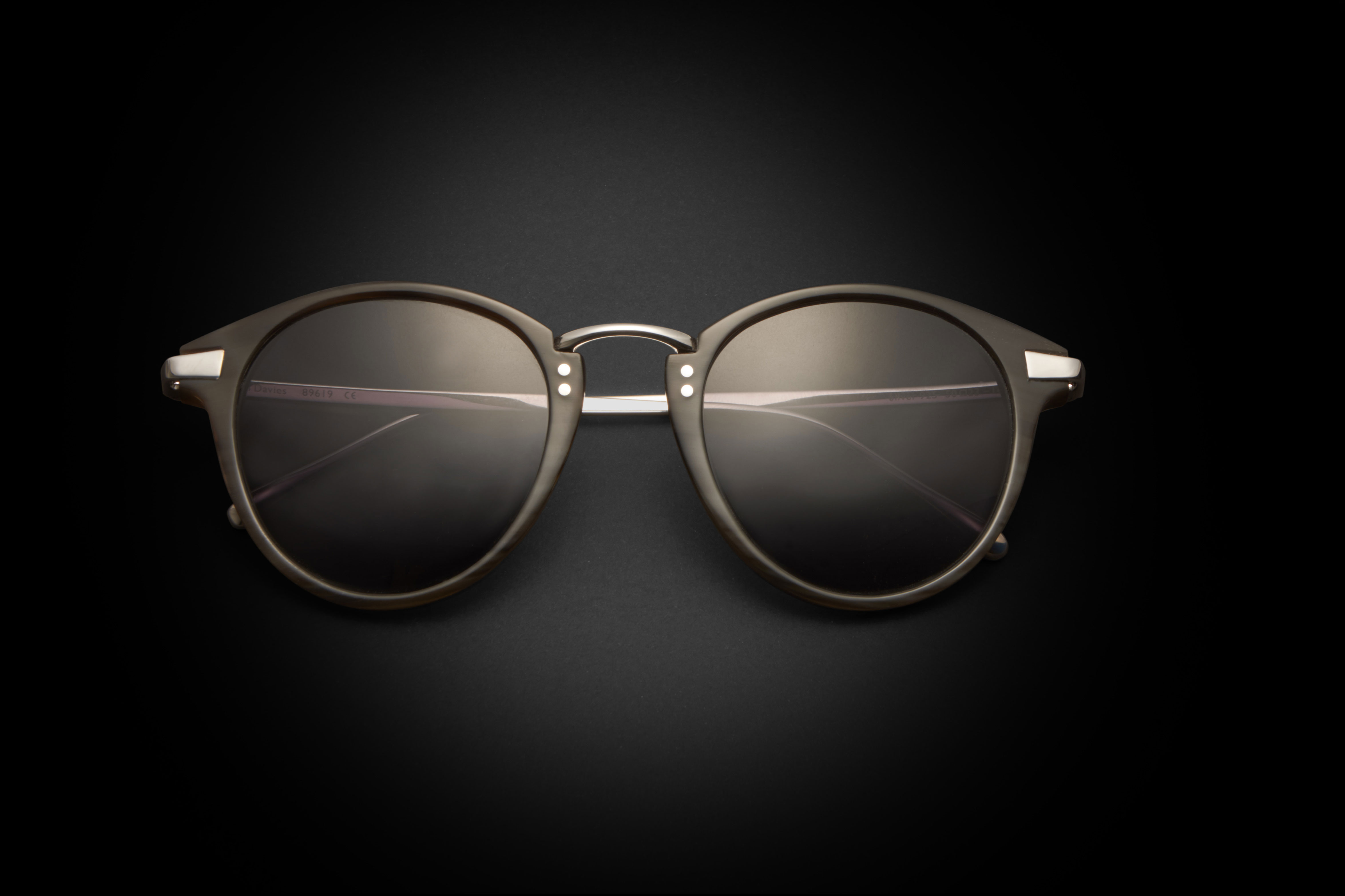 All our frames come with a standard 2-year warranty. This warranties against all manufacturing defects which might manifest within two years.
If you register your frame, we will extend the warranty for an additional 12 months free of charge.
Please keep your proof of purchase as this will also be needed in any warranty claims. Please also note, our warranty does not cover wear and tear or accidental breakages.