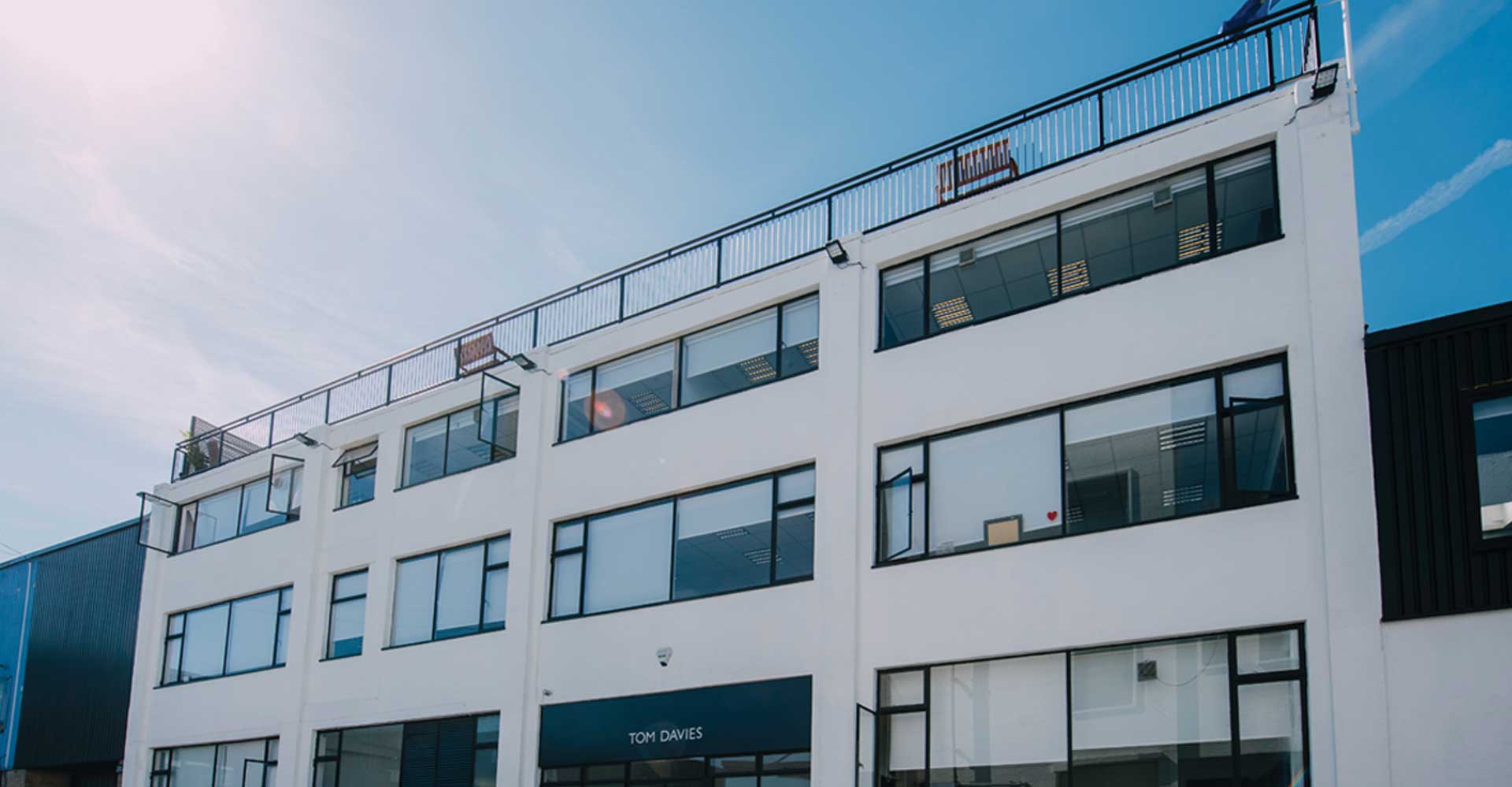 Tom Davies is a prestigious eyewear brand without parallel, built on the principles of fit, form and function.

Our bespoke service starts with a bespoke eye test in the Tom Davies Vision Clinic. We then design a frame around a person's natural features, fitted perfectly to their nose, head shape and ears and finally craft a bespoke ZEISS lens at the same time. This combination of bespoke lens and bespoke frame provides an unparalleled result in eyewear.



The opening of the Tom Davies factory in 2017 provided the opportunity for Tom to realise a long held dream to launch a production base in the UK. The London factory led to the introduction of an apprenticeship scheme which allowed a team of young and ambitious apprentices to learn the art of handmade frame production. The scheme has allowed Tom to pass on his craftsmanship and design experience to a new generation of spectacle makers.

To celebrate a year of the opening of the Tom Davies London factory and to showcase the art of handcraft Tom pieced red, white and blue acetate together to create an acetate sheet designed to resemble the national flag of the United Kingdom. It takes great patience, skill and craftsmanship to assemble every piece of acetate to perfectly form the flag and then to design a frame for this unique colour.

See the process of the frame come to life in the video below.