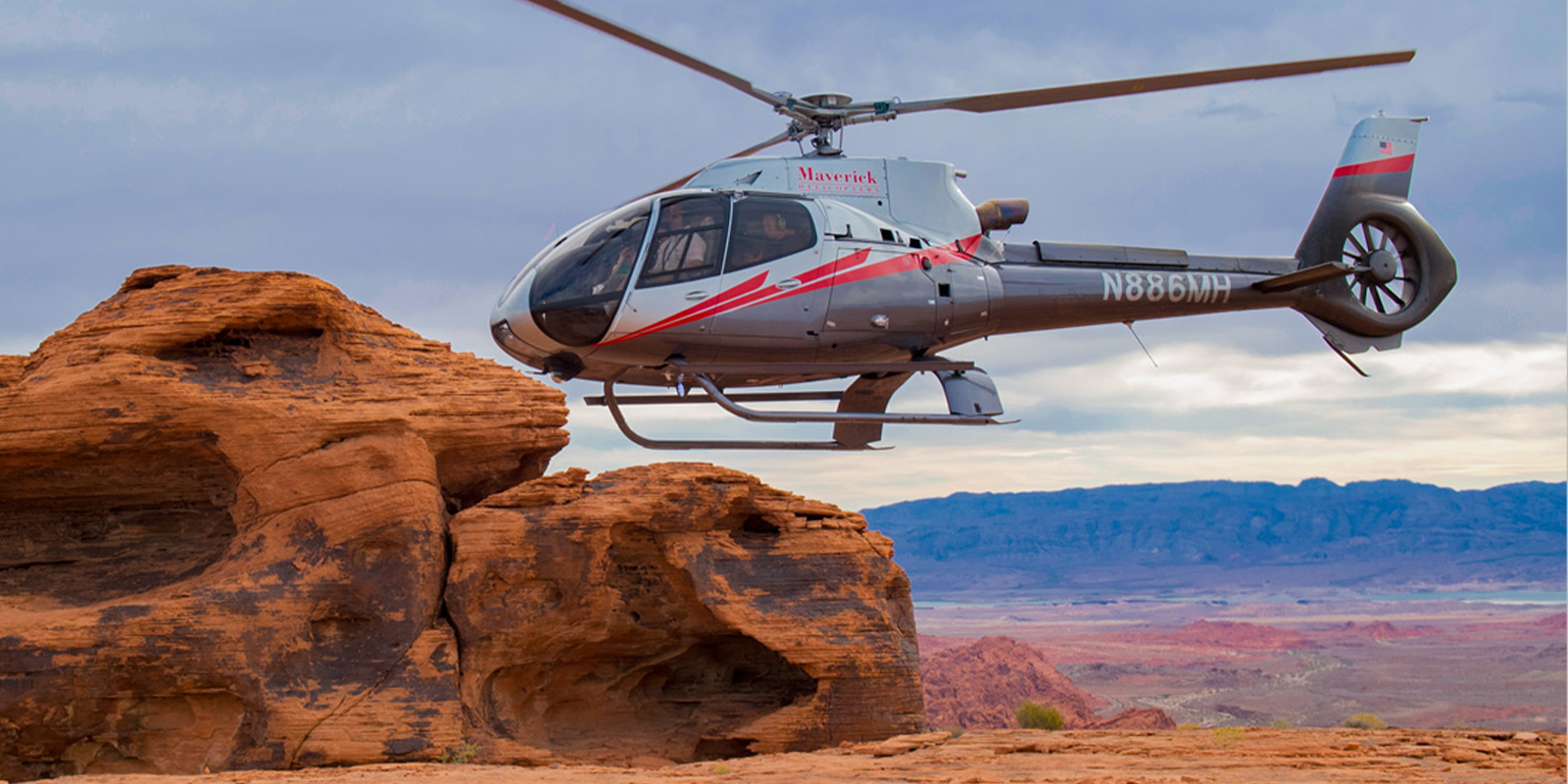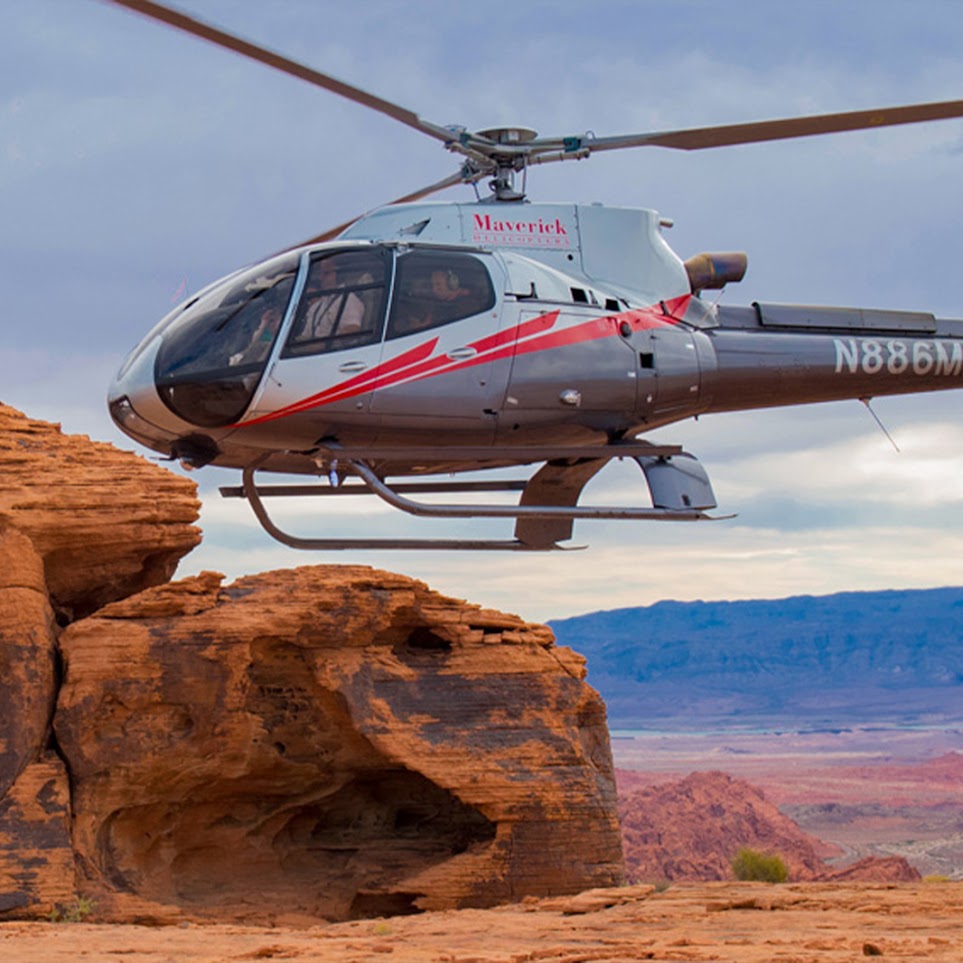 WIN A HELICOPTER TRIP TO THE GRAND CANYON WITH TOM
I'd like to participate the helicopter trip
We need your name or business-name
We need your valid email-address
WIN A HELICOPTER TRIP TO THE GRAND CANYON WITH TOM
Join Tom on his birthday for a magical design experience from Las Vegas strip to the depths of the Grand Canyon.
The ground drops away as you enter the majestic Grand Canyon and fly for over 10 miles through this geographic marvel. Gaze at the time-forged shapes and stunning coloration as the canyon walls surround you. Descend and land 3,500 feet below the rim on Hualapai Indian Territory with extended landing time. Champagne, beverages and light snacks will be served some 300 feet above the mighty Colorado River.
If you are reading this and are one of Tom's retail customers, sorry, this competition is for our lovely opticians who stock the The House of Tom Davies product around the world.
To enter the competition to win a place on one of the helicopters, you should use the link above, read the terms and conditions and enter your name.
Each lottery is for one seat only. If you are a couple, you can put your partner on the standby list should anyone drop out at the last minute.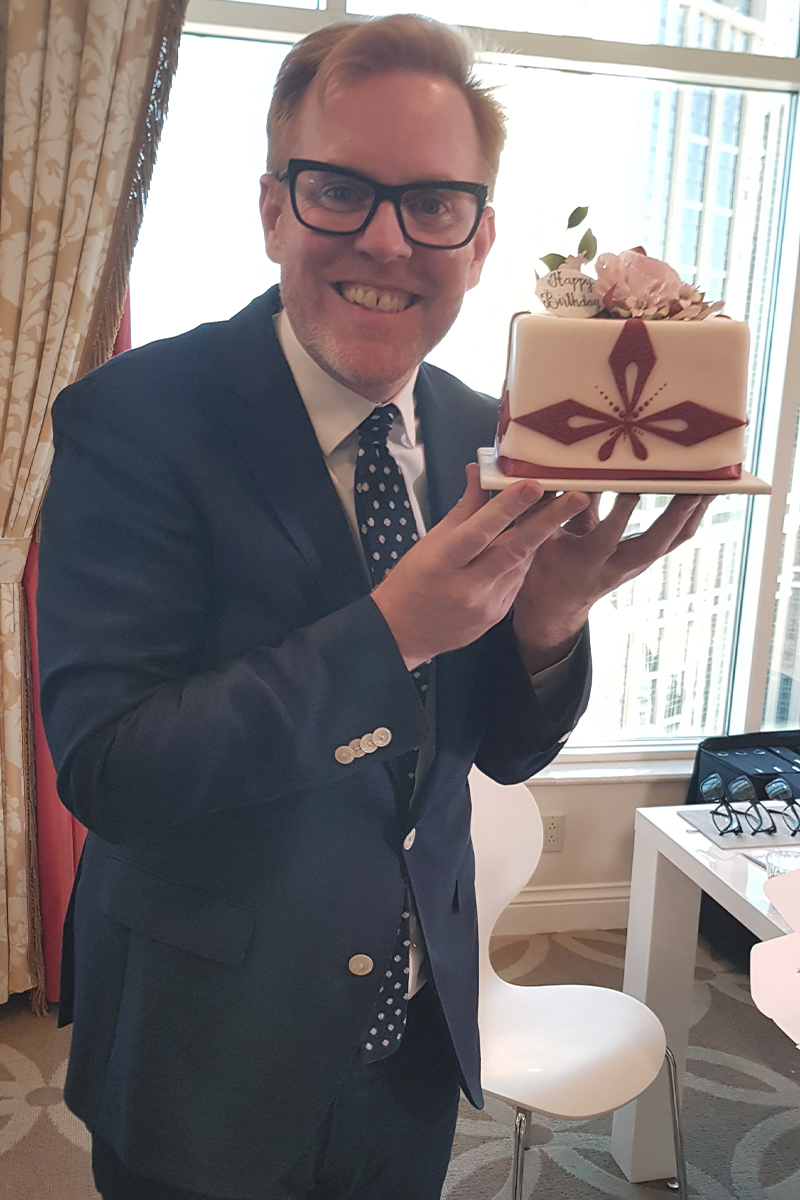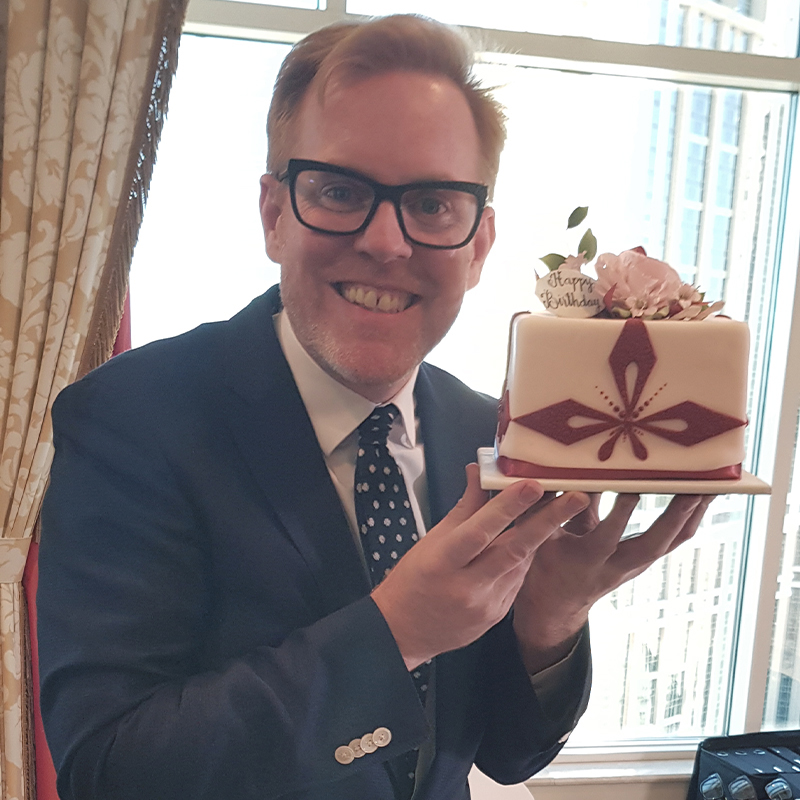 The Las Vegas show always falls on Tom's birthday.
Here one of his accounts bought him a cake.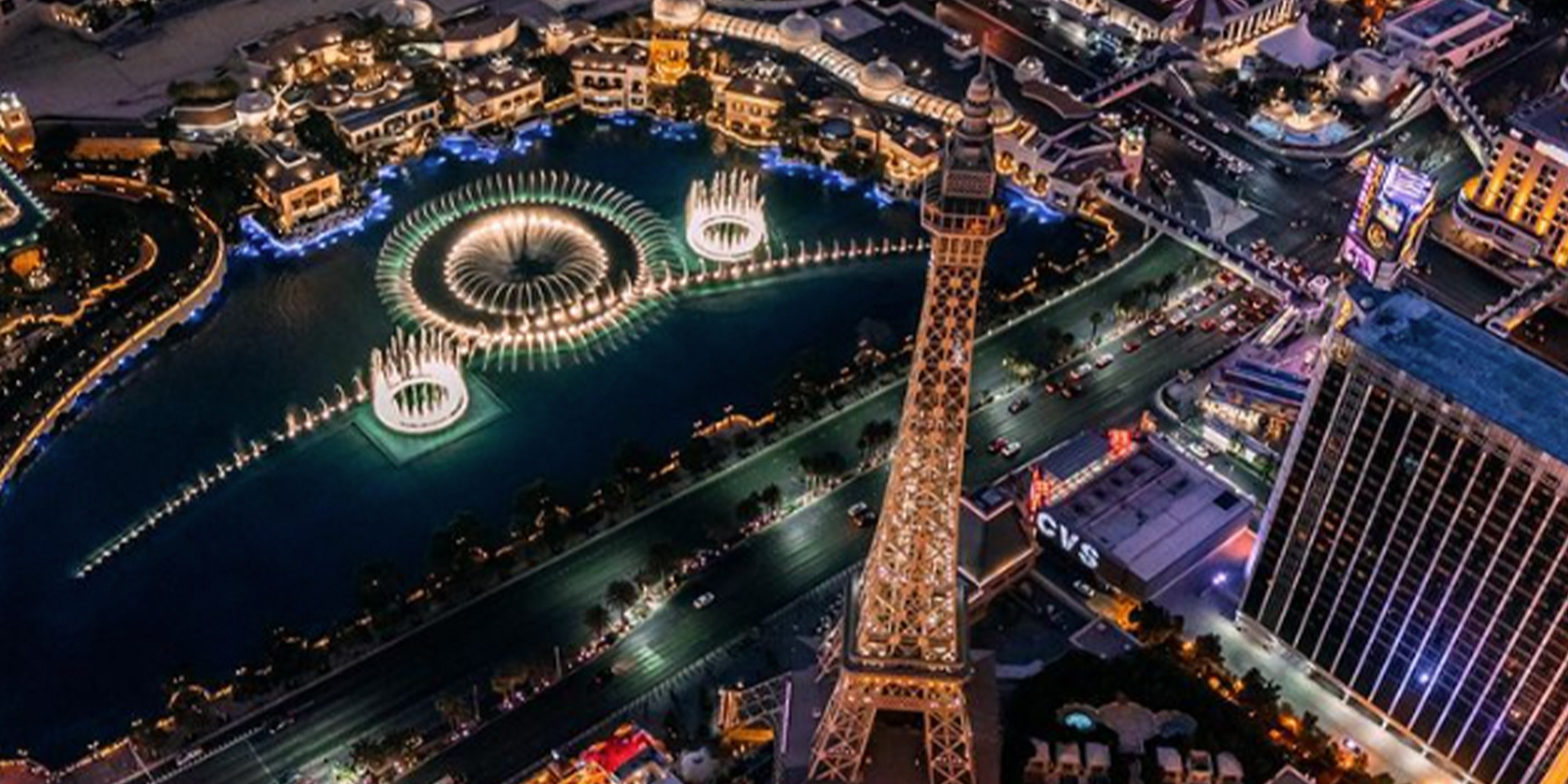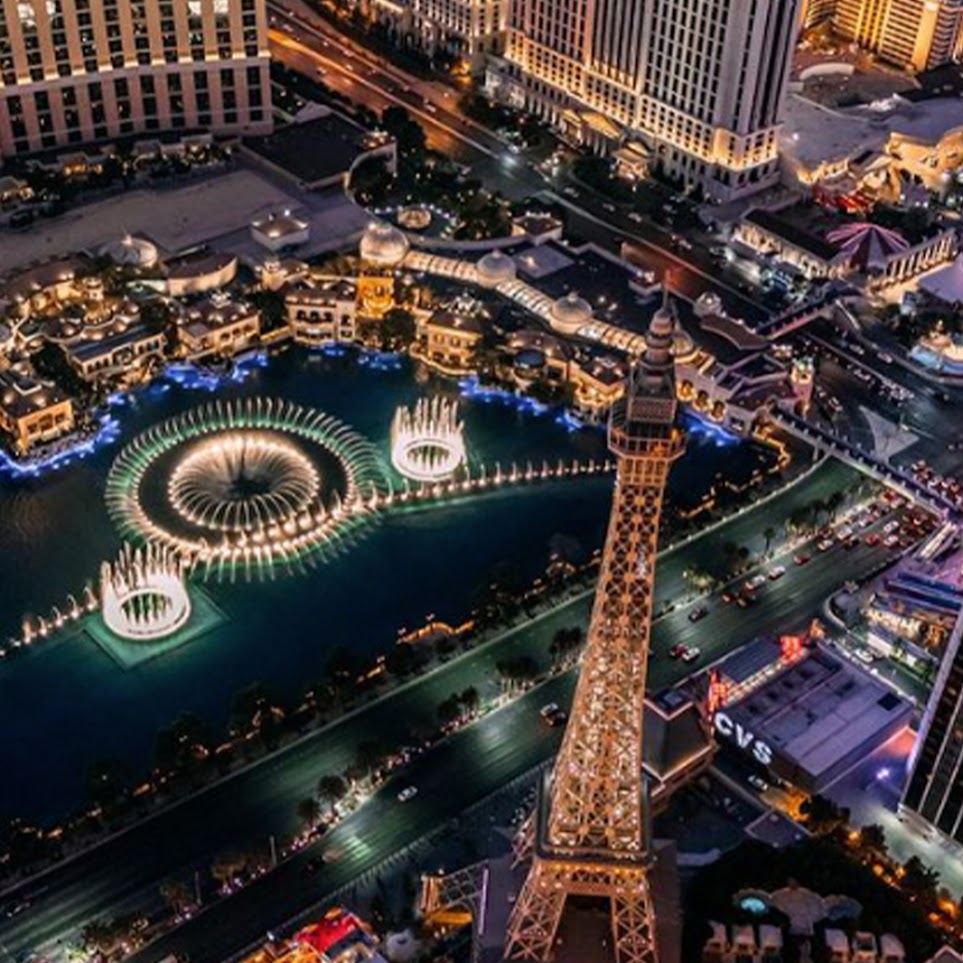 The view you will get as you land back onto the strip.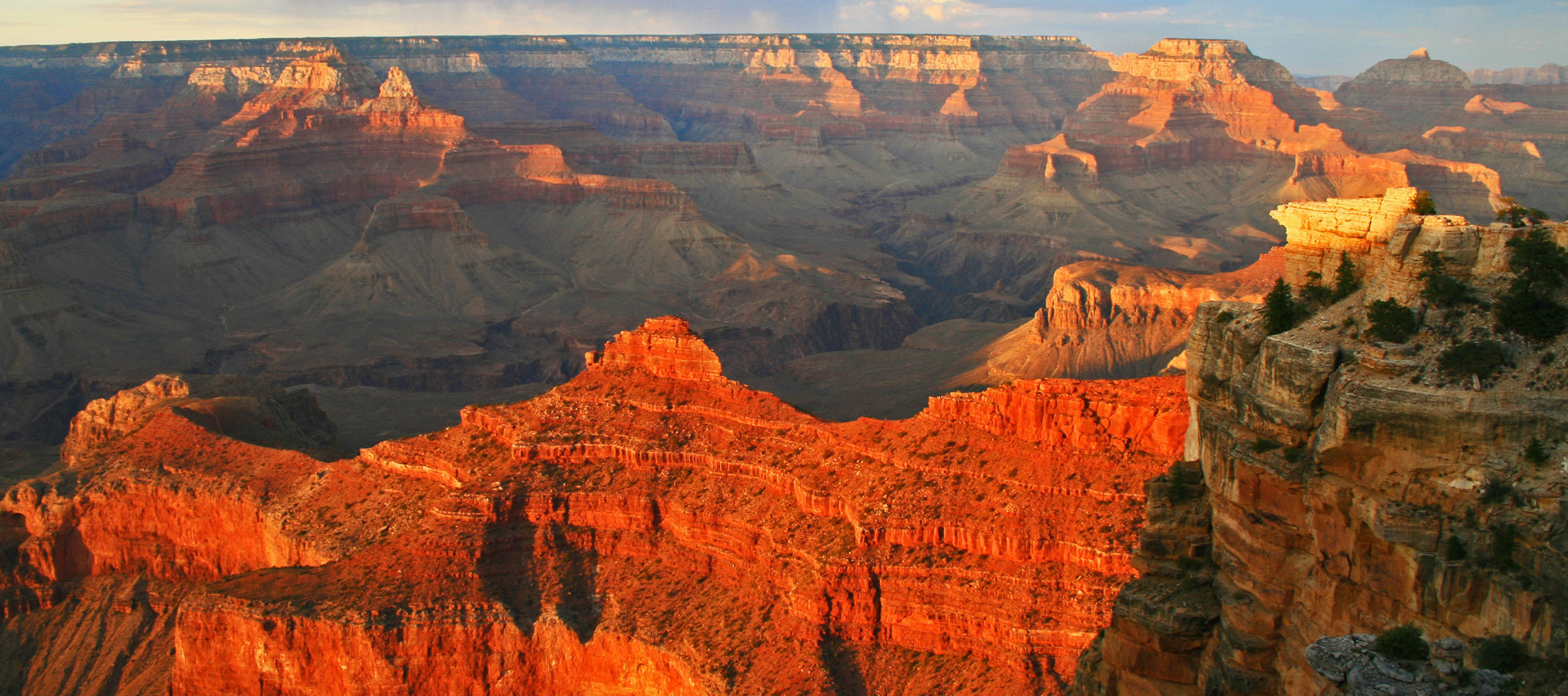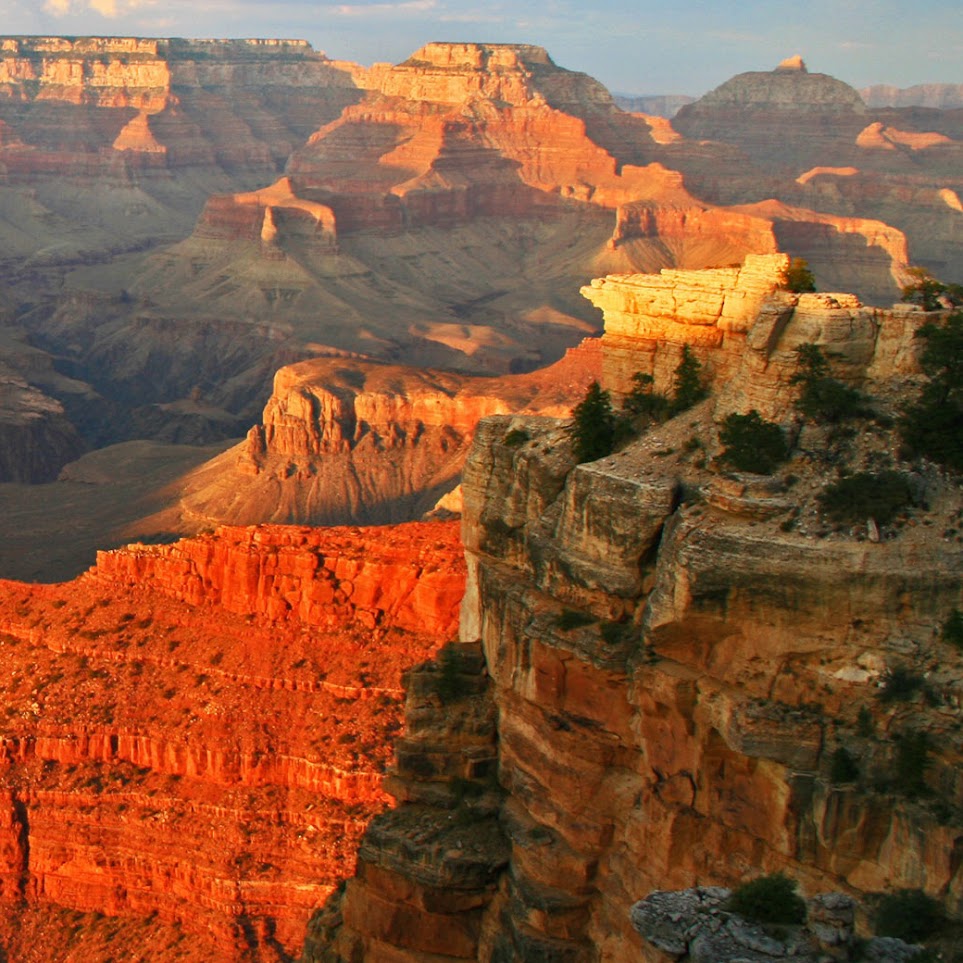 Tom will take inspiration from this view to create some amazing new frames for you to keep as part of your experience.